Helping Students and Teachers
The Madson Foundation was created by Kaden Madson in 2018. Currently, we operate out of Tremonton, Utah. We service the students and teachers of Box Elder County, Utah.
Click the button to learn more about how this started, and why we believe it is important. Thank you for your time, and for wanting to learn more about the Madson Foundation.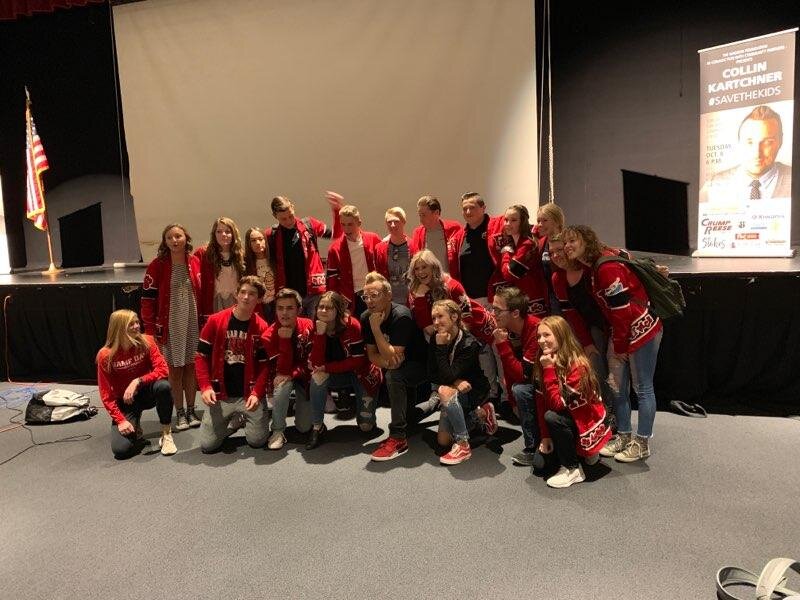 If you would like to learn more about what The Madson Foundation does for students, or if you are a student and you would like to make a funding request, click the button below. If you are interested in applying for the 2019-2020 Sherri Madson Scholarship, please come back in January of 2020. Thank you!
Teachers, Counselors, and Administrators
If you work in education and you are wondering what we can do to help a student, please read over what you can do to help us help your students. We also would like to hear from you on ideas where we can help students even more. We value educators and the work that they do. We hope you will work with us.
We help students succeed.